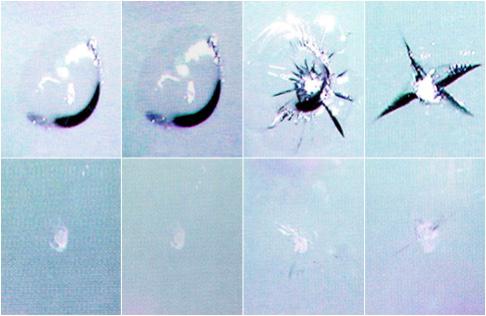 Windshield Repair
Windshield repair is a cost effective and economical means to fixing your broken windshield.
Windshield repair is a structural repair to a break generally less than the size of a quarter. Though we strive to restore the clarity, the ultimate goal is to restore the structural strength and make the broken area visibly clear as possible.
Our windshield repairs are backed by a lifetime warranty.
Repair first, Replace only when necessary.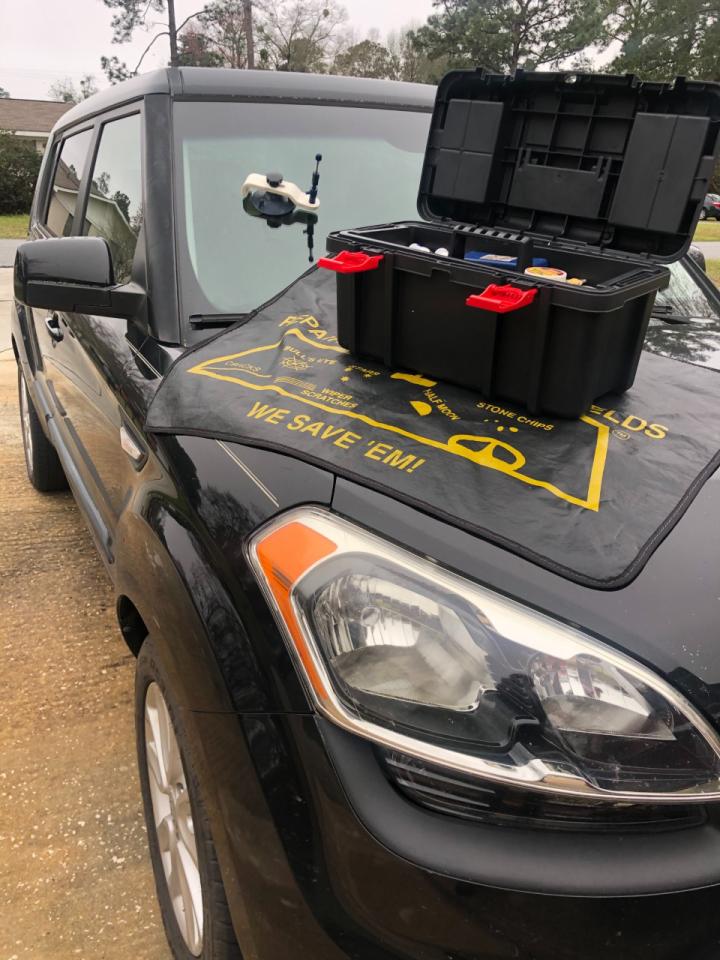 Repair Prices
Repair prices :
Windshield Repair $65
Each additional on same windshield. $30
Single Line Long Crack up to 12" - $100
Windshield Replacement - call for prices